destination desires
For 2020 I'd love to document your wedding in Morocco.
Planning your wedding/elopement in somewhere in Morocco and we're a good fit for each other - I'll cover all my travel expenses.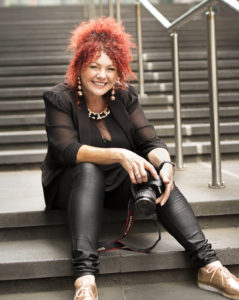 CONTACT ME
let me tell your story
email me
IAN@IANHOLMES.NET
call me
+33 (0) 673 733 849
For weddings and elopements please feel free to share as much information as you can. Your venue, wedding planner, your style, your personal aesthetic is all welcome.
I respond to all emails.
If you haven't received a response within 24 hours these are the various scenarios:
I'm at work in some remote area without internet access.
I'm away riding my bicycle on an epic multi-day adventure.
You spelt your email address incorrectly in the contact form.
My email is sitting in your SPAM folder.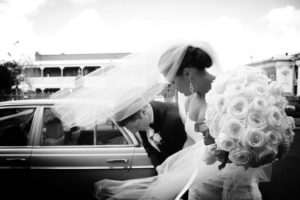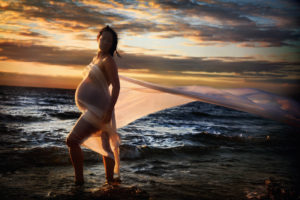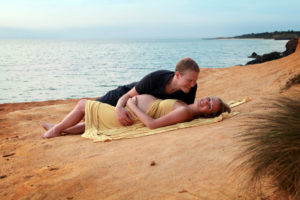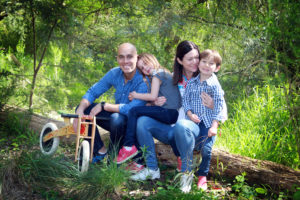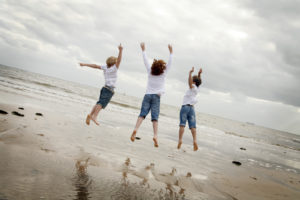 INSTRAGRAM @TINGEWICKPHOTOGRAPHY